Join It Free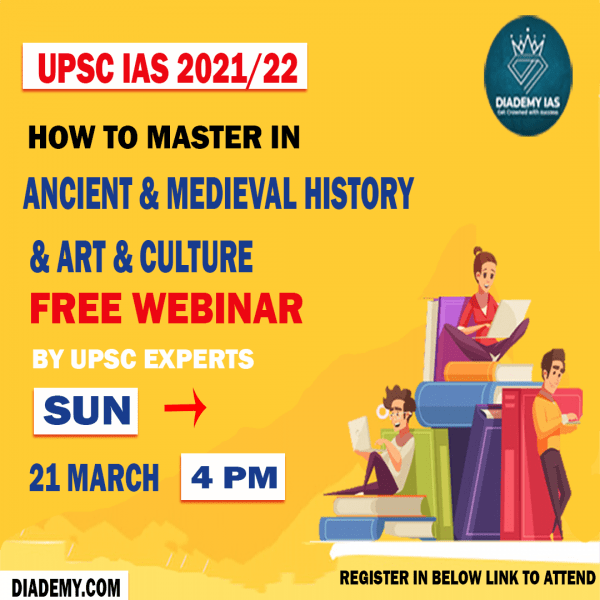 Students Review

The best thing about 'DIADEMY IAS' was its structured approach, which saved me a year in trial-and-errors. All the professors knew their subject inside out, and were always ready to go the extra mile to ensure that I understood the concepts. I owe them my success.

My success belongs to 'DIADEMY IAS'. Being a full time working professional and being surrounded by too many options I was initially confused to join whom? Looking at the quality I zeroed on their program and never looked back.

Diademy programs breaks the myth that those based in Delhi or other metro cities can crack UPSC, as 'DIADEMY IAS' courses are online and accessible from remotest locations.
Our Toppers Of 2020 Batch