Today's Live Classes
---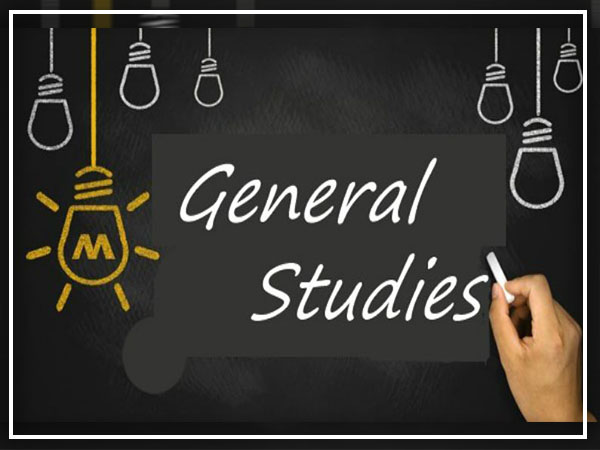 GENERAL STUDIES CLASSES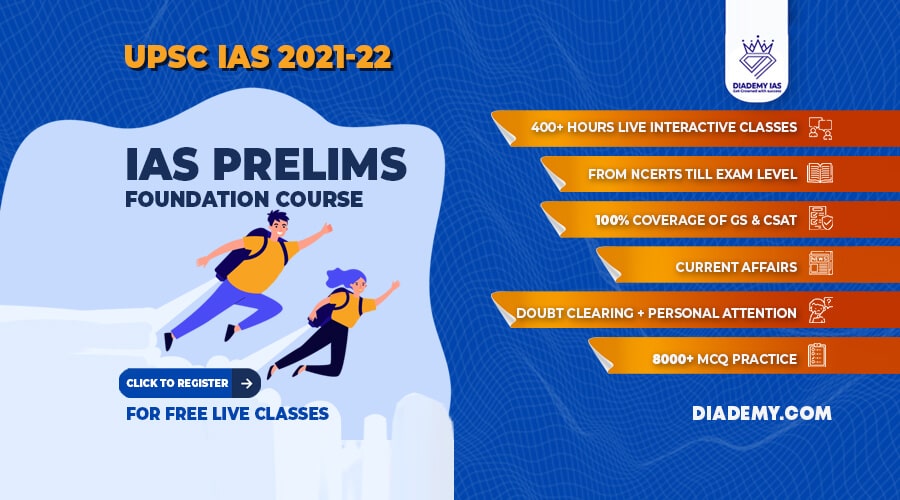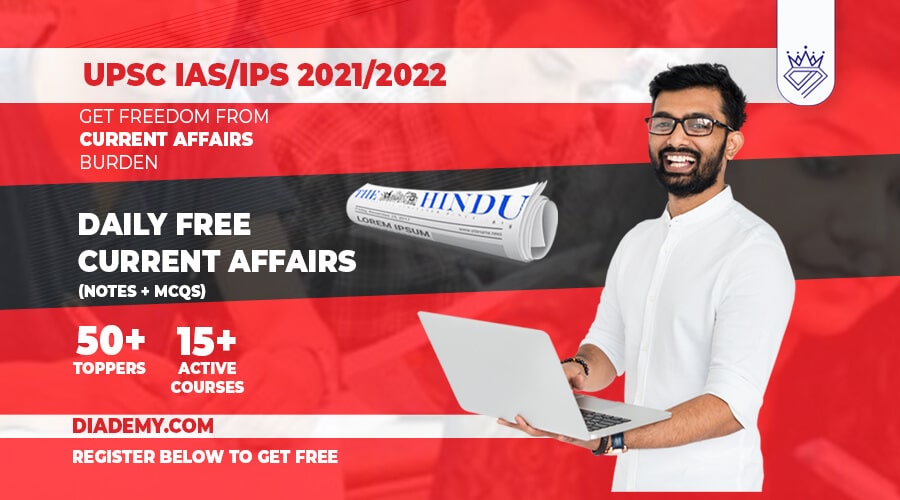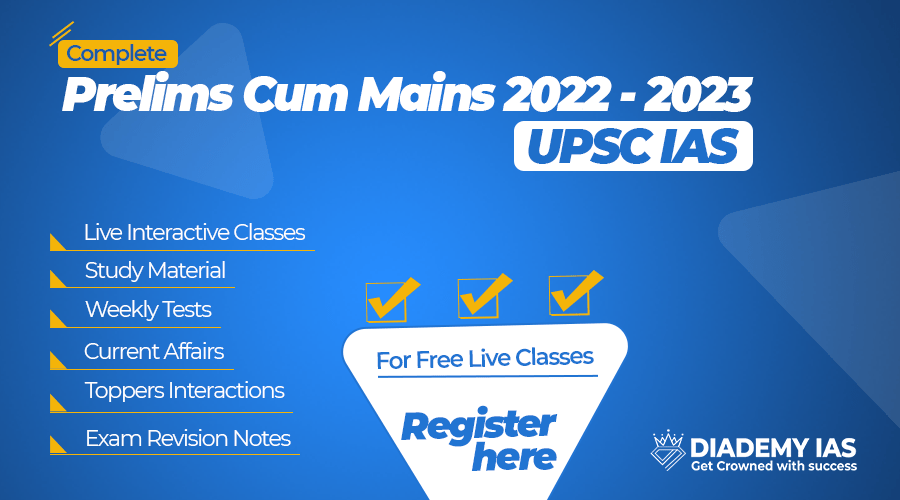 C.B. Rex
(AIR 293, IAS 2020)
---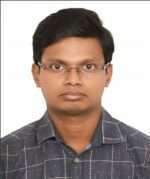 GS Program of DIADEMY IAS by CA Rahul Kumar helped me in quality improvement and revision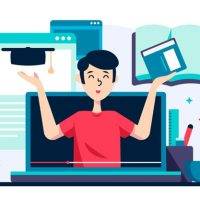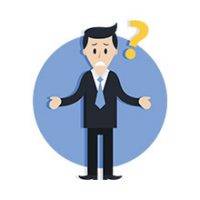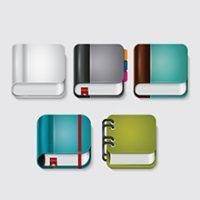 Quality Notes In Daily Classes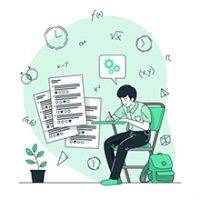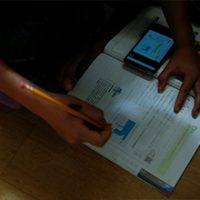 Toppers & Experts Sessions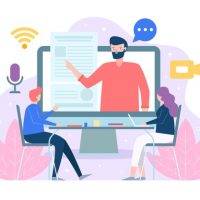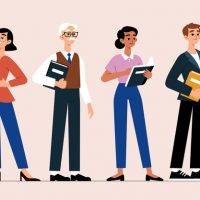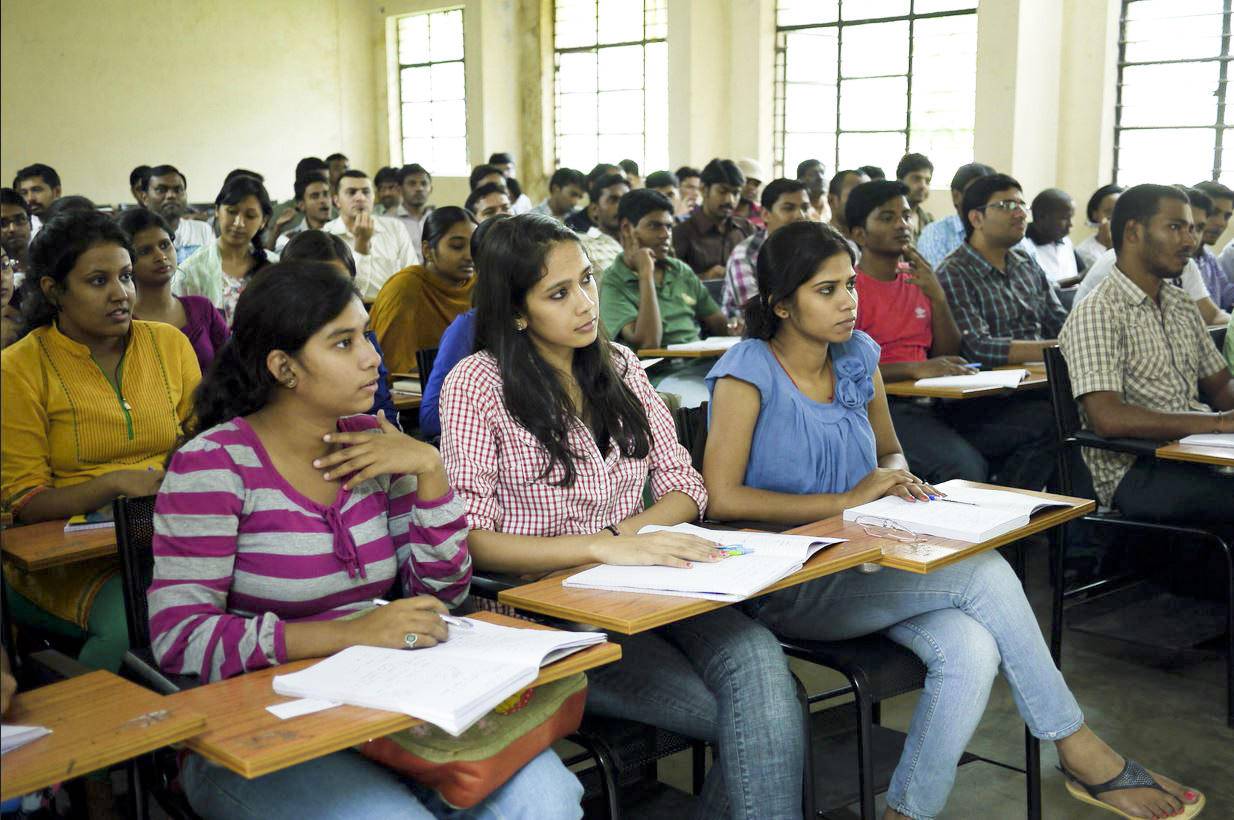 We want to ensure everyone has the opportunity to Keep Education Going. Here you will find many free resources for you to useat home.
1. Free courses like question paper analysis will be helpful in improving answer writing skills.
2. UPSC Toppers' tips and strategies will help in streamline IAS preparation.
3. Free prelims and mains mock tests will be helpful to asses IAS exam preparation.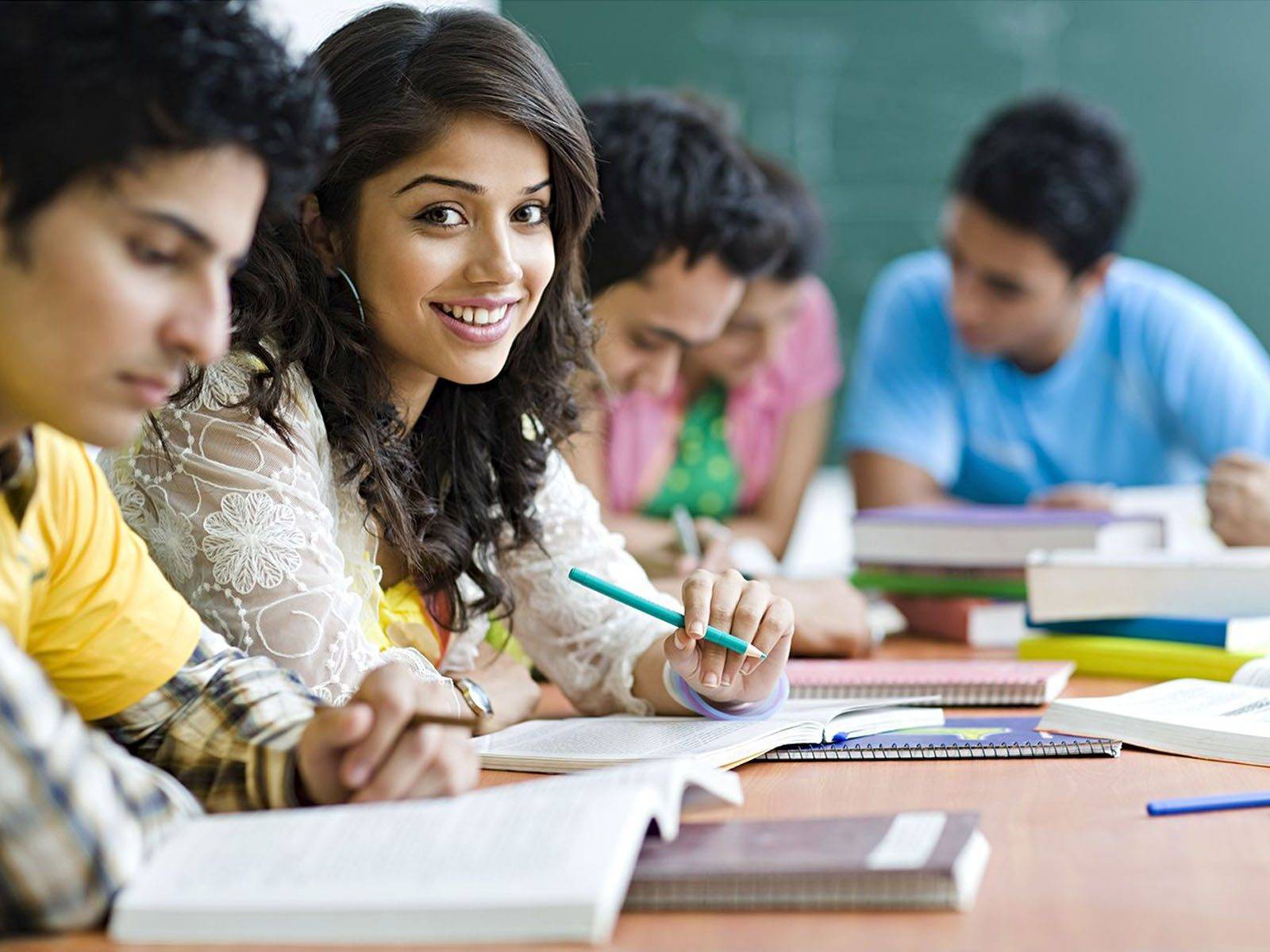 Our team consists of experts from different domains who have vast working experience, they bring together various sets of capabilities which are of importance to your success on the IAS Examination.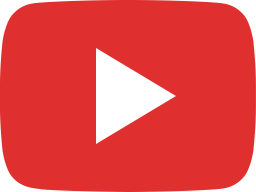 UPSC Beginners Tips #1 NCERT Strategy | 4 Tips to Finish the NCERT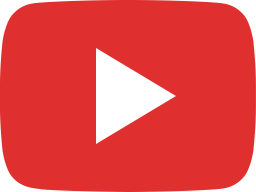 UPSC Topper, IAS Raunak Agarwal | AIR 13 UPSC CSE 2019 | Why should you take breaks?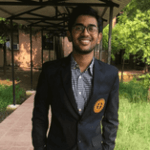 Rushikesh SingaReddy – AIR 95
Personal Guidance & Feedback by CA Rahul Kumar Sir helped me in getting top rank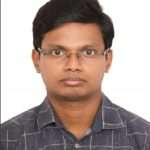 Mr CB Rex – AIR 293
I followed DIADEMY IAS notes to improve my content and score to get the top rank in UPSC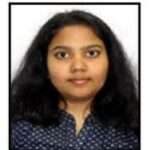 Laxmi Pavana Gayatri – AIR 427
Team DIADEMY IAS provided me support whenever I needed it the most!