0
+ Students already have registered with Us
DIADEMY IAS Presents Free Scholarship Test
TOP 100 STUDENTS WILL GET HUGE BENEFITS FROM DIADEMY IAS
Join It Free
Register Below & Get Free Rewards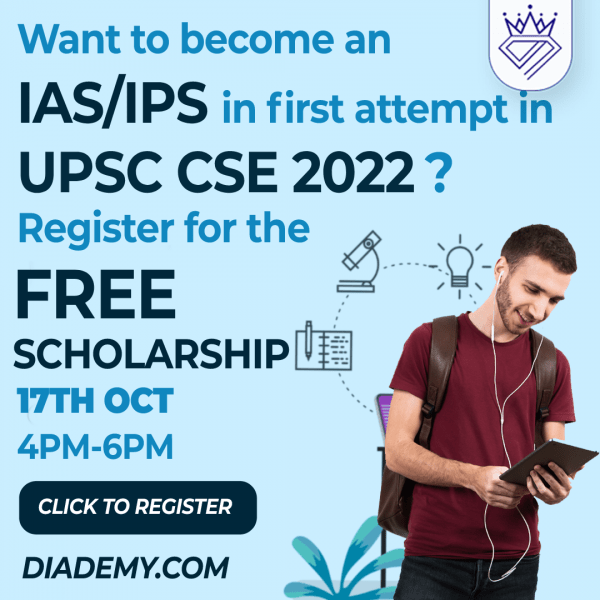 Why You Should Join DIADEMY IAS's Scholarship Test?


100% Guaranteed Rewards are waiting for Toppers

Free access of UPSC Guidance & Strategy Course
Our 2020 Toppers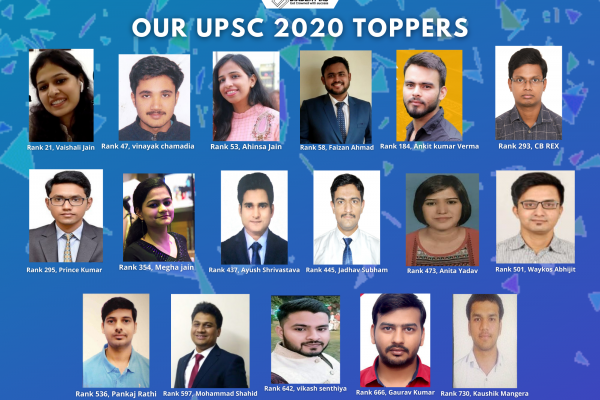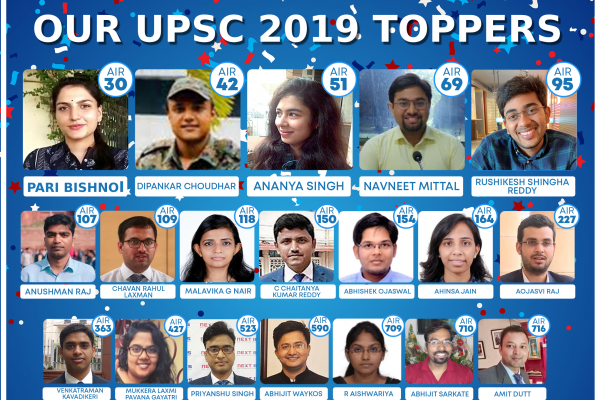 About DIADEMY IAS
Diademy is here to crown you, with what is most important to you, which is your success in Indian Administrative Services (IAS) exams.
Our courses are delivered in such a way that it becomes much more interesting and easier for IAS aspirants to grasp the content. It will not feel like a grind rather much easier in remembering what is important.
At Diademy, we understand your impulse and designed our courses keeping in mind the usefulness and relevance so that it becomes more of fun & awareness than a typical study. Our courses are continuously updated with the latest updates in a timely manner and we make sure it reaches to all our students smoothly and continuously.
Our team consists of experts from different domains who have vast working experience, they bring together various sets of capabilities which are of importance to your success on the IAS Examination.
Students Review