Main Cracker Marathon:
With many aspirants facing issue to cover mains topics and enriching mains content we bring a  unique Enrichment Program and one stop approach for Mains 2022.
This program ensures you cover GS 2 and GS 3 of Mains which combines Static as well as Current Syllabus. This gives you a competitive Edge for your Preparation.
Course Deliverables:
Cover Important

300+ most important Mains Topics of GS 1, GS 2 and GS 3 (List of topics)

Class covers

Core Areas, Repeated Themes and Emerging current issues.

Entire topics covered in 80 Hours

(40 hours before prelims 2022 and 40 hours after prelims 2022)

Value addition tools to enhance answer writing quality-

Facts, Case studies, Important reports, crux of Important speeches, Example

2 year Mains Current Affairs coverage till

Mains 2022

Daily 2 Questions with discussion

Topic wise detailed 360 degree content 

Crux Revision Notes of

400+ Topics for Mains

PYQ analysis in class

Revision tools like

Mindmaps

Real time

doubts clearance
Sample of Crux notes.
Course Begins 5th January 2022. Classes will be conducted every Tuesday and Thursday (12 pm to 2 pm)
Phase 1 :  4 January to 28 February
Phase 2 : After Prelims 2022 – June 10, 2022 to August 10, 2022
Approach during classroom
Focus on dimensions & perceptive building rather than just bombarding the content

Question answer approach

Conceptual interlinking of topics

From basic to applied level for every topic (UPSC mains)

From conventional till recent updates on the topic

100% exam oriented (no unnecessary intellectualism)

No need to refer any other reference book

Classroom content will be unique and not just a compilation of commonly available resources

You will remember lots of things from the lecture itself and will be able to deliver in the exam
Those students who have mismanaged their UPSC Mains preparation in earlier years by thinking that MAINS can be covered by just reading current affairs or joining some gs test series will find our classroom suitable to develop a good perspective on every topic.
Note – Date wise topic wise lecture plan will be available for you once you get admission into the course
Sources to Cover :
STATIC

GS Paper 1 Static – From NCERTs, All Standard Books ( Like Spectrum, Nitin Singhania, Sumit Sarkar, Norman Lowe, DR Khullar, Ram Ahuja)

CURRENT AFFAIRS

Updated Current Affairs Since The Last 3 Years

GS Paper 2 Static – From Laxmikant Governance, D.D. Basu, M Kartikeyan & other books

The Hindu, Indian Express, PIB, Business Standard, Mint

GS Paper 3 Static – From Kaushik Basu, NCERTs, Uma Kapila, Mishra & Puri

IDSA, PRS, Annual reports of ministries, India Year Book 2020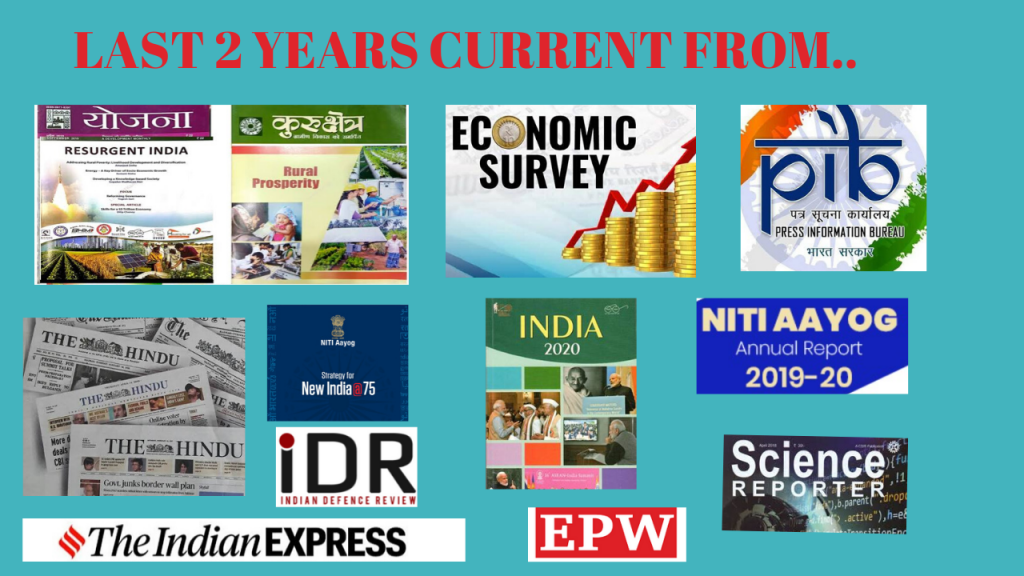 DIADEMY IAS CSE 2021 TOPPERS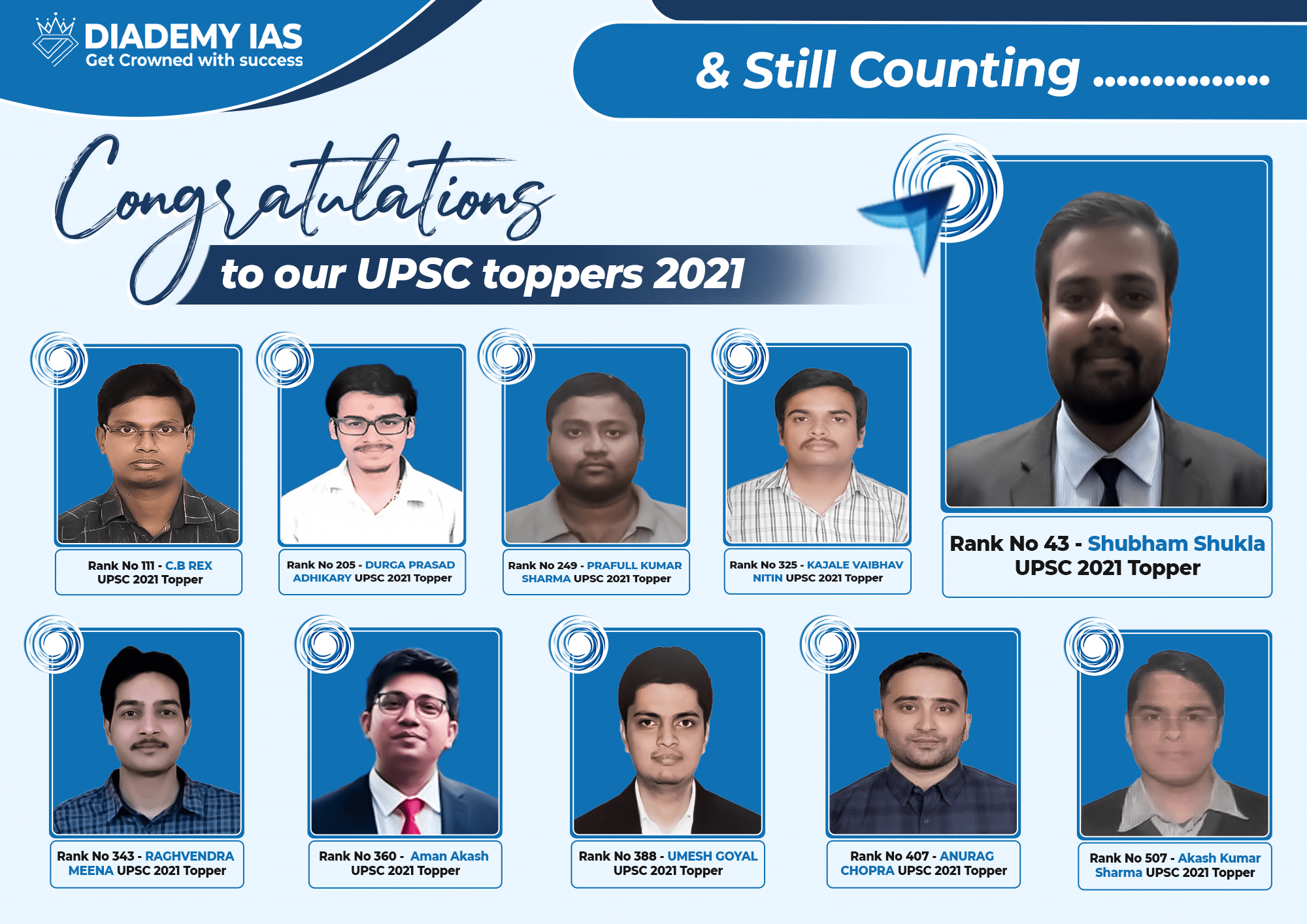 DIADEMY IAS CSE 2020 TOPPERS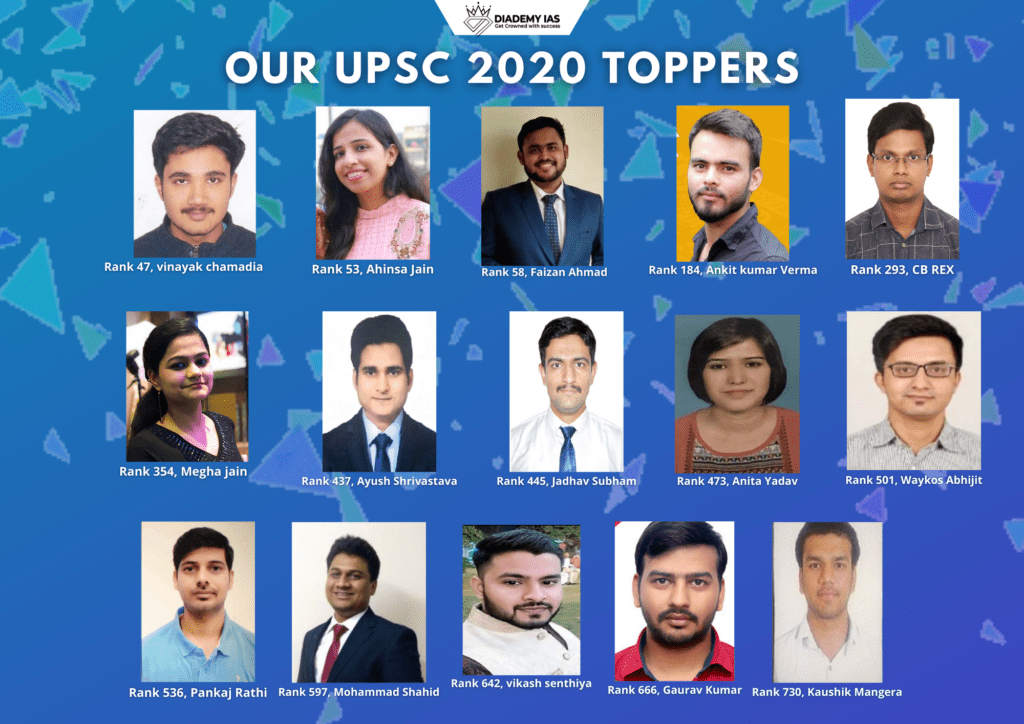 About the faculty
Mr. Rahul Kumar is a Chartered Accountant. He appeared in UPSC interviews thrice. He has been a faculty infamous Delhi civil institutes for many years. Lecture discussion and study material will reflect on his experience. He has experience of working in government organizations for more than 8 years.
Certain areas like International Relations and Science & Technology will be taught by other faculties of equal eminence
How To Get Admission Into Subscribe To Course
Click On "Add to Cart" & Make the payment

Please go through our Refund & Cancellation Policy by clicking on the link here before making the payment.

Please fill this form (Compulsory)

Click Here

 so that we can give personal attention to you.

Once You Pay, Within 8 working Hrs (Working hours are from 10 AM to 6 PM), You will get access to a personal dashboard

You, Will, Get Live Class Links, Recorded Lectures And Soft Copy Study Materials In Your Dashboard As Per Lecture Plan

A detailed course/lecture plan will be given after joining

You can download the Android app also to get access to your purchased course by clicking here

For Any Problem Please Drop An Email At   contact@diademy.com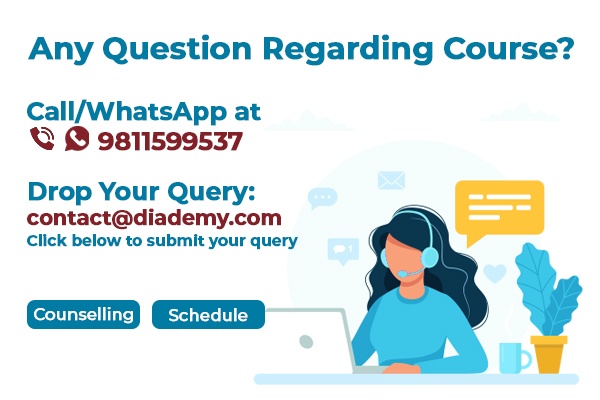 "Add to Cart" and Pay

Once You Pay, within 8 working Hrs your course will be active inside the dashboard and you will get detailed email on how to access the course etc

You Will Get Live Class Links, Recorded Lectures And Soft Copy Study Materials In Your Dashboard As Per Lecture Plan

You can download Android app also to get >>access to your purchased course

For Any Problem Please Drop An Email At contact@diademy.com   or call at 011-41561002
VIEW OUR OTHER LIST OF UPSC MAINS COURSES 

By clicking here

 
SAMPLE LECTURES
Student's Review