Course Highlights Of Current Affairs Comprehensive Full Notes
Our Approach To Prepare Current Affairs Notes: 
Filtering of Topics as per UPSC Syllabus & Previous Year Pattern

Full Background Analysis

Targets PRELIMS & MAINS  simultaneously

Lucid Language
Why you should buy these Current Affairs Notes?
Current Affairs Notes available freely on the various websites are never complete & you need to fill the gaps buy referring to additional sources.It takes lots of time which you could have utilized in revision or MCQ practice.

Almost 70% of the questions in UPSC are directly based upon the current affairs

Not just Current Affairs but "CONCEPTUAL CURRENT" ISSUES is focused by UPSC

Curated by UPSC Interview Appeared Experts only

No need to refer to any other source for Current Affairs

PERIOD COVERED :

October 2020 to May 2021 : Detailed notes

June 2019- Sep 2020 : Crux/Synopsis format
SOURCES COVERED IN CURRENT AFFAIRS NOTES:
Primary Sources ( For topic selection)
3 Newspapers  (The Hindu, Indian Express & Live Mint)

PIB
Reference Sources ( For background analysis & content enrichment)
Ministry & Niti Aayog Websites

Economic Survey of last 2 years

Budget of last 2 years

IDSA, PRS

India year Book

Investopedia.com

Standard Books of concern subjects (like Laxmikant Polity etc.)
KEY DELIVERABLES 
Daily News  Synopsis PDF

Subject-wise monthly PDF
COMPLIMENTARY GIFT
Economic Survey & Budget Synopsis of last 2 years notes
The validity of Course: From the date of buying till June 2021.
OUR OTHER FLAGSHIP PROGRAM
CLICK HERE TO GET PRELIMS CUM MAINS 2022 COURSE
CLICK HERE

TO GET IAS PRELIMS MARATHON 2021 COURSE
CLICK HERE TO GET THE CURRENT AFFAIRS BOOSTER PRELIMS 2021 COURSE
GET A GLIMPSE OF OUR SESSIONS :
DIADEMY IAS CSE 2020 TOPPERS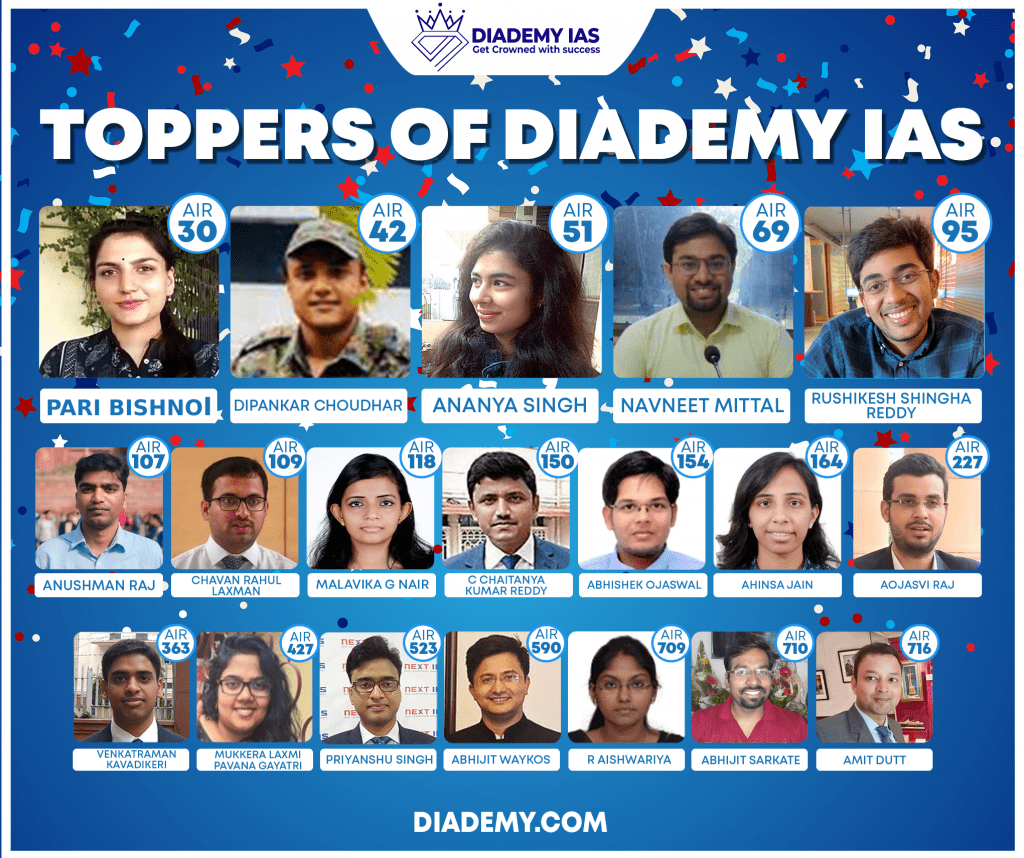 How To Get Admission Into/ Subscribe To Course?
Click On "Add to Cart" & Make the payment

Please go through our Refund & Cancellation Policy by clicking on the link here before making the payment.

Please fill this form (Compulsory)

Click Here

 so that we can give personal attention to you.

Once You Pay, Within 8 working Hrs (Working hours are from 10 AM to 6 PM), You will get access to a personal dashboard

You, Will, Get Live Class Links, Recorded Lectures And Soft Copy Study Materials In Your Dashboard As Per Lecture Plan

A detailed course/lecture plan will be given after joining

You can download the Android app also to get access to your purchased course by clicking here

For Any Problem Please Drop An Email At   contact@diademy.com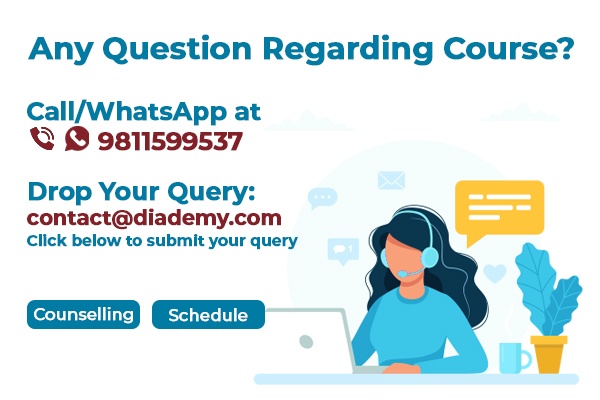 Student's Review
[testimonial_view id="3″]